Crivellers Annual Winter Break (January 1st -24th)
To All Our Valued Customers and Friends.
Criveller Cakes will be once again taking our Winter Break from January 1st to January 24th / 2022 to allow our Pastry Chefs, Chocolatiers, and Front Staff to take that much needed break from such a hectic year.
The Retail Store Will Be Closed. Our Online Ordering will be shutdown during this period as well.
We will be checking the phone messages during this time. You can leave a message if you want to place an order once we are open January 25th.

We Truly Appreciate All Our Past, Present and Future Customers for your support of our Business during these trying times.
Heres to A Bright and Prosperous 2022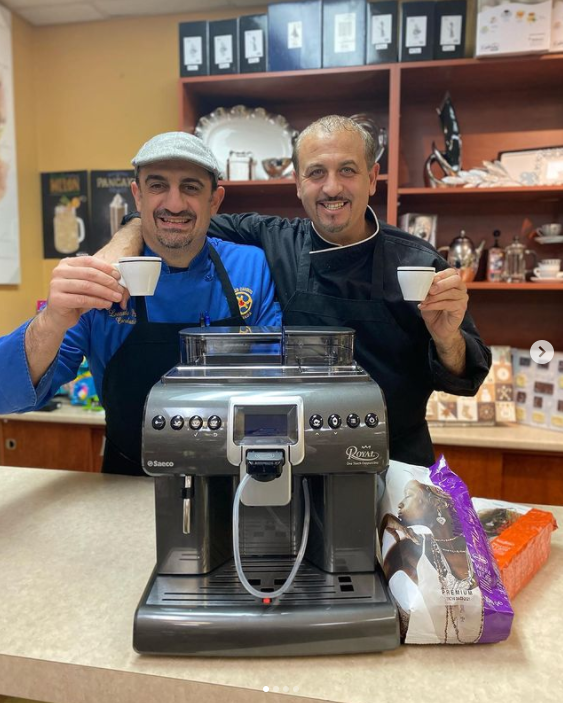 Giovanni Del Priore
&
Leonardo Priore
Niagara's Finest
Cakes, Chocolates & Pastry Boutique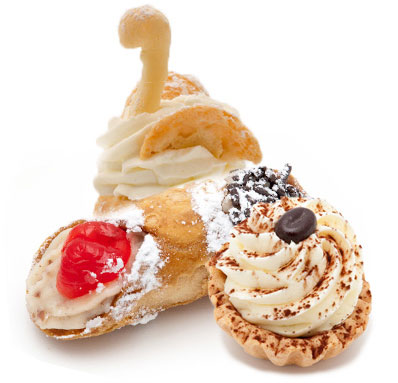 Criveller's is known far and wide as the Chocolate Craft Store. A tour through this elegant European style patisserie is both a feast for the eyes as well as delight to the senses. The visitor is greeted by row upon row of mouth watering temptations such as truffles, pastries, cookies, bignole, strawberries dipped in chocolate, caramelized fruit, gift baskets
and other assorted chocolate goodies, each a unique handmade creation.
Criveller's also produces an astonishing array of liquor filled chocolate as well as Ice Wine Truffles made to order for prominent Niagara wineries. Criveller's has established an International reputation for baking the ultimate in matrimonial pastry.