Niagara's Finest
Cakes, Chocolates & Pastry Boutique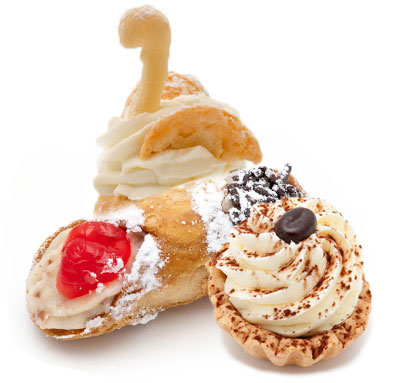 Criveller's is known far and wide as the Chocolate Craft Store. A tour through this elegant European style patisserie is both a feast for the eyes as well as delight to the senses. The visitor is greeted by row upon row of mouth watering temptations such as truffles, pastries, cookies, bignole, strawberries dipped in chocolate, caramelized fruit, gift baskets
and other assorted chocolate goodies, each a unique handmade creation.
Criveller's also produces an astonishing array of liquor filled chocolate as well as Ice Wine Truffles made to order for prominent Niagara wineries. Criveller's has established an International reputation for baking the ultimate in matrimonial pastry.